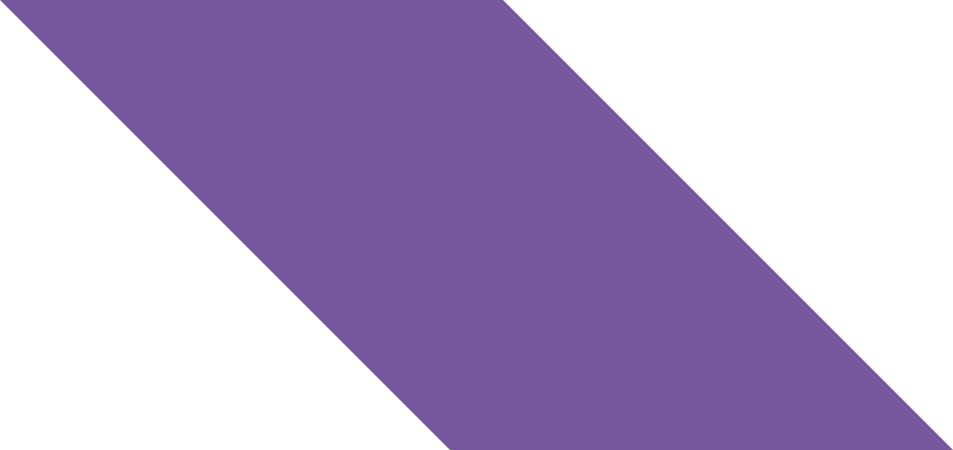 Other Professional Careers



The Department of Auditor-Controller offers various professional career tracks.
The positions are located within various divisions of the Department, such as:
ADMINISTRATIVE SERVICES
Provides administrative support to the operations of the Department; includes departmental budgeting, accounting, personnel/payroll, training and recruiting, emergency planning, procurement, strategic planning, master agreement functions, facilities management, and special projects.
COUNTYWIDE PAYROLL
Prepares and accounts for the County employee payroll and related employee benefits. This program is also responsible for implementing pay practices negotiated with bargaining units, withholding both mandatory and voluntary deductions, and withholding earnings payable to various creditors and agencies for garnishments, federal and State tax levies, and child support.
CHILDREN'S GROUP HOME OMBUDSMAN
Serves as a personal rights advocate, providing a confidential and informal process to resolve issues that arise for children placed in group homes by the Los Angeles County Department of Children and Family Services (DCFS).
Benefits
BENEFITS:
All permanent LA County positions include an excellent benefits package which provides a benefit allowance added to your monthly paycheck to purchase medical, dental, and other insurance coverage; a Contributory Defined Benefit Retirement Plan ("Pension"); and deferred income savings plan(s) matched dollar-for-dollar up to 4% of your salary.  Employees also receive 13 paid holidays per year and accrue additional leave time.
Growth and Advancement
How to Apply
HOW TO APPLY:
You can do a job search and apply at https://www.governmentjobs.com/careers/lacounty.
If a job opportunity is not available, you can set up a Job Interest Card to receive an email notification when the next opportunity is available by doing the following:
Click on a job description link in the Growth and Advancement tab.
Click on SUBSCRIBE (it's the green button on the upper right-hand corner).
Submit your information.
Please note the following types of recruitment when applying to County of Los Angeles opportunities.
Type of Recruitment:
• Open Competitive Job Opportunity: Open to all individuals (public and County employees)
• Promotional Opportunity: Restricted to current County of Los Angeles employees
• Transfer Opportunity: Restricted to current County of Los Angeles employees
If you are not currently a County of Los Angeles employee, you may apply and compete in Open Competitive Job Opportunities. Promotional and Transfer Opportunities are open to current County of Los Angeles employees only.