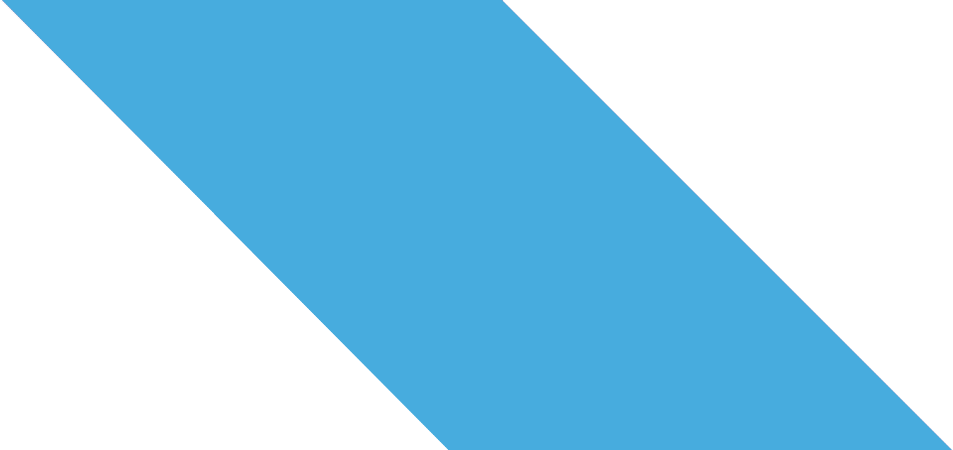 Careers in Auditing


Is this the right

CAREER

path for

YOU

?
Is this the right
CAREER
path for
YOU
?
INTERNAL AUDITOR/FINANCIAL INVESTIGATOR Job Description
The Internal Auditor position in the Department of Auditor-Controller is an entry level position within our Internal Auditor and Investigator professional career tracks.
Internal Auditors assist in conducting management, program, performance, financial, information technology, internal control, and compliance audits of County departments and contract providers.
Internal Audit Divisions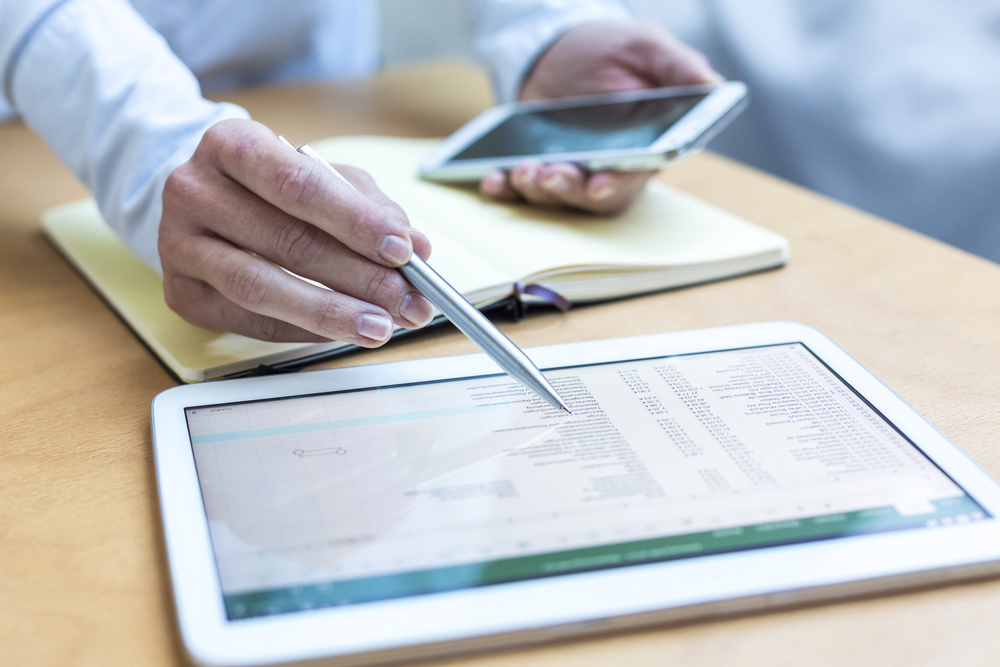 AUDIT DIVISION
Conducts internal audits of County departments including compliance audits of financial procedures and internal controls, management structure and organization, program effectiveness, and computer system integrity and security.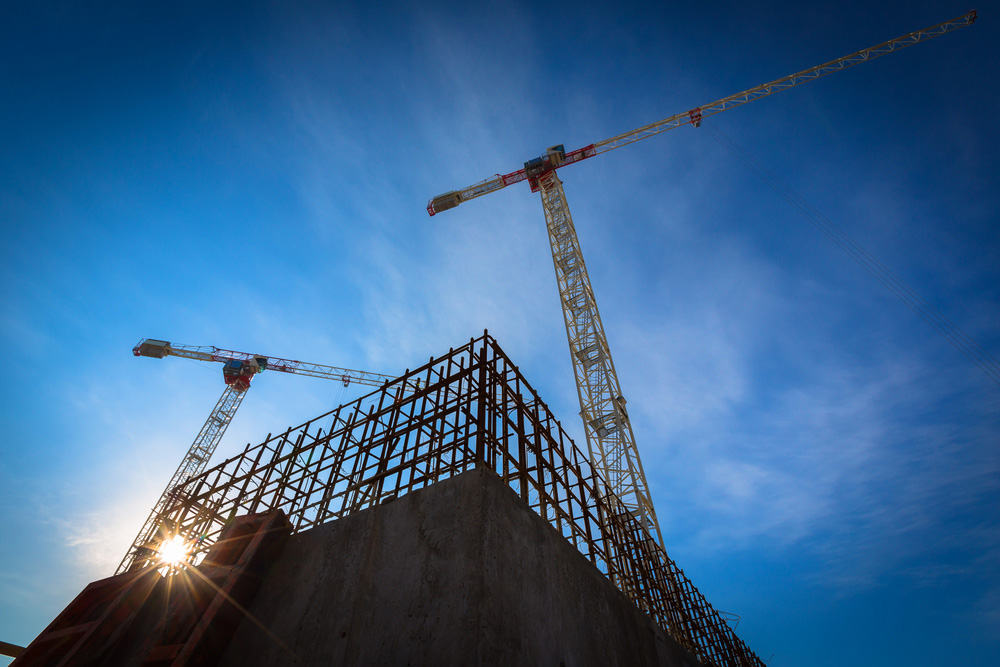 CONTRACT MONITORING DIVISION
Conducts fiscal and program audits of County contractors and provides other contract monitoring assistance and oversight for County departments.
See More Audit Division Duties
Conduct performance audits that identify opportunities to improve the efficiency, effectiveness and outcomes of public service delivery.
Evaluate internal controls to enhance transparency, oversight and accountability over the use of taxpayer resources.
Perform audit procedures that strengthen compliance with laws, standards, procedures and policies.
Assess information technology controls, including use of data analysis software, to ensure sufficiently robust preventive and detective controls over data asset.
See More Contract Monitoring Division Duties
Conduct audits of County departments' contract monitoring practices.
Develop recommendations that result in changes to County contracting policies and practices.
Use data mining techniques to identify and test high-risk transactions.
Conduct risk assessments of contractors.
Develop monitoring tools.
Recommend contract language.
Conduct financial viability reviews.
Salary and Advancement
SALARY AND ADVANCEMENT:
The auditing positions and salaries are listed below.
Internal Auditor (Accountant-Auditor): $70,978 - $85,810*
Intermediate Internal Auditor (Intermediate Accountant-Auditor): $79,107 - $106,605*
Senior Internal Auditor (Senior Accountant-Auditor): $93,092 - $125,449*
Management: UP TO $239,245*
*Annual base salary effective 10/1/2023
Benefits
BENEFITS:
Benefits Package:
Excellent benefits package includes a benefit allowance of $1,300* cash added to your monthly paycheck to purchase medical, dental, and other insurance coverage; a Contributory Defined Benefit Retirement Plan ("Pension"); and a 401(k) and 457 (similar to a 401(k)) deferred income plans that are each matched dollar-for-dollar up to 4% for up to a combined total of 8% of your salary. Employees also receive 10 days of paid leave, can use their benefits package to add up to 20 additional leave days per year, and receive 13 paid holidays per year.
Bonus Pay:
5.6468% salary increase for employees who possess a valid CPA, CIA, or CISA.
*Effective 1/1/2023
Career Advantages
ADVANTAGES TO A CAREER WITH US:
Work-life balance
Our work schedule allows you to plan and balance your life and work.
Standard work schedule (8 hour work days, 5 days a week)
Optional 9/80 work schedule (9 hour work days with every other Monday or Friday off)
Hybrid Telework Schedule
Up to 43 paid days off per year

10 days of paid leave
13 paid holidays
Option to add 20 days of paid leave through your benefits package
Job Security
Work for one of Southern California's largest and most stable employers with competitive salaries, generous benefits, and rewarding retirement plans.
Make a meaningful impact
Your work contribution will have a significant impact in promoting integrity, accountability, compliance, and innovation in LA County.
Develop Professionally
Continue growing through the training programs and mentorship we offer, as well as the ability to branch out and gain diverse experience within our Department.
Application Requirements
Internal Auditor/ Accountant-Auditor Application Requirements:
You may apply and participate in this recruitment if you meet the Minimum Requirements listed below:
MINIMUM REQUIREMENTS:
A Bachelor's degree from an accredited college or university* with 21 semester units or 32 quarter units of accounting courses, including a course in auditing**.
Note: You may also apply and participate in this recruitment if you will meet the Minimum Requirements within 9 months of the date your application is filed.
Withhold Information:
Applicants who will meet the Minimum Requirements within 9 months of filing their application may also apply for this exam and will be invited to take the Structured Interview. Such candidates who achieve a passing score of 70% or higher on the Structured Interview will be placed on "withhold" status until proof of completion of the Minimum Requirements is received and verified by our human resources unit.
Withhold applicants will be added to the hiring list (eligible register) once completion of the Minimum Requirements is verified. Please refer to the "Proof of Meeting the Requirements" section of this job posting for more information on the required supporting documentation to receive credit for any degree or completed college courses.
DESIRABLE QUALIFICATIONS:
Strong written and oral communication skills;
Ability to interface with the public and staff on all levels;
Strong analytical and problem-solving skills;
Strong time management and organizational skills; and
Demonstrated experience working independently and in a team environment.
Education Requirement Information:
*Accreditation: Accredited institutions are those listed in the publications of regional, national or international accrediting agencies which are accepted by the Department of Human Resources. Publications such as American Universities and Colleges and International Handbook of Universities are acceptable references. Also acceptable, if appropriate, are degrees that have been evaluated and deemed to be equivalent to degrees from United States accredited institutions by an academic credential evaluation agency recognized by The National Association of Credential Evaluation Services or the Association of International Credential Evaluators, Inc. (AICE).
International transcripts require an evaluation report which validates and converts international units, credits, or hours etc. into U.S. semester or quarter units. The evaluation report must be done by an evaluation agency recognized by The National Association of Credential Evaluation Services or the Association of International Credential Evaluators, Inc.
When to Apply