Careers in Accounting


The accounting positions are located within various divisions of the Department, such as: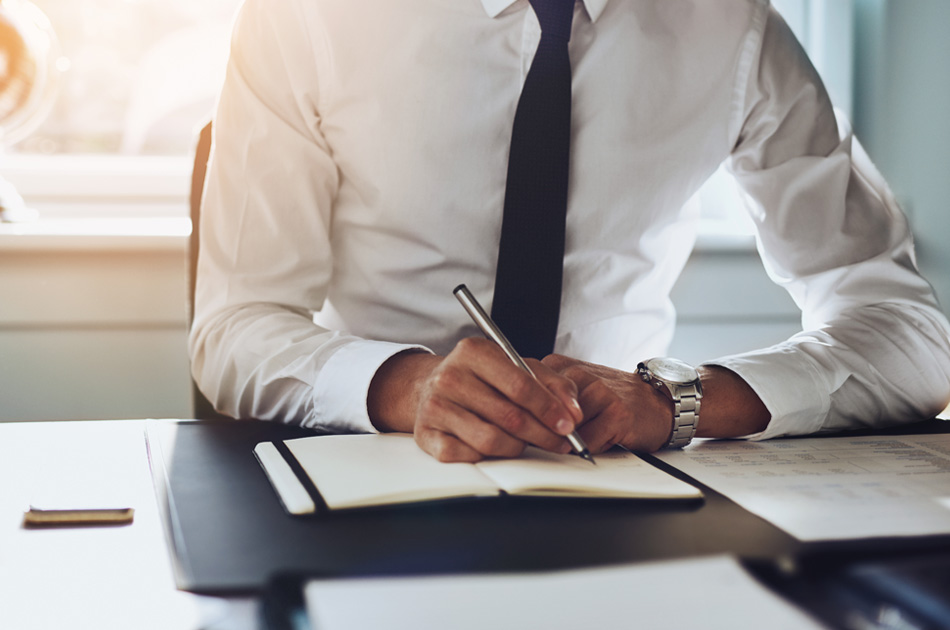 ACCOUNTING DIVISION
Maintains control over the County's accounting and budget functions, including enforcing budgetary controls over budget units; monitors and reports the County's cash position; prepares legally-required financial reports; prepares the Countywide Cost Allocation Plan; allocates interest among treasury pool participants; and per legal agreement serves as controller for Joint Powers Authorities and non-profit corporations. This program provides procedural and technical guidance on various financial matters such as general accounting, cost accounting, and capital assets accounting. Comprehensive financial reporting is prepared relative to the Board of Supervisors (Board) directives, legal mandates and compliance with Generally Accepted Accounting Principles.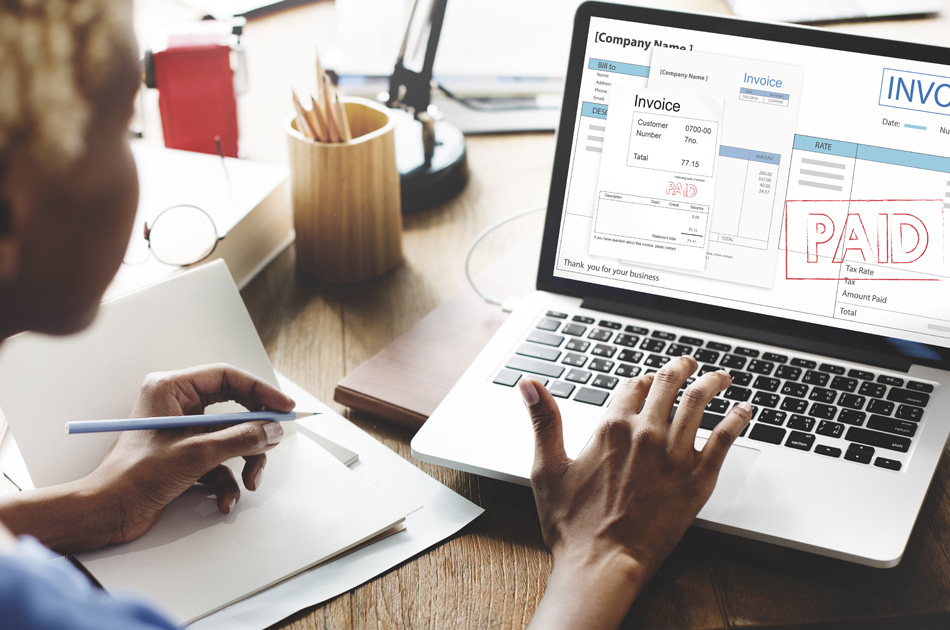 DISBURSEMENTS SERVICES
Issues payments on behalf of the entire County through the use of warrants, direct deposits, and electronic fund transfers; establishes Countywide disbursement policies and procedures while ensuring compliance with State and Federal regulations; maintains centralized disbursement records, including warrant registries, bank statements, negotiated warrants, and unclaimed checks; educates departments on the proper reporting methods of the sales and use taxes; regulates and monitors the County's travel policy; acts as a liaison between the County and certified small businesses by assessing and resolving payment policy issues; and keeps current with industry security standards, technology innovations, and crime trends by regularly improving and updating existing payment processes.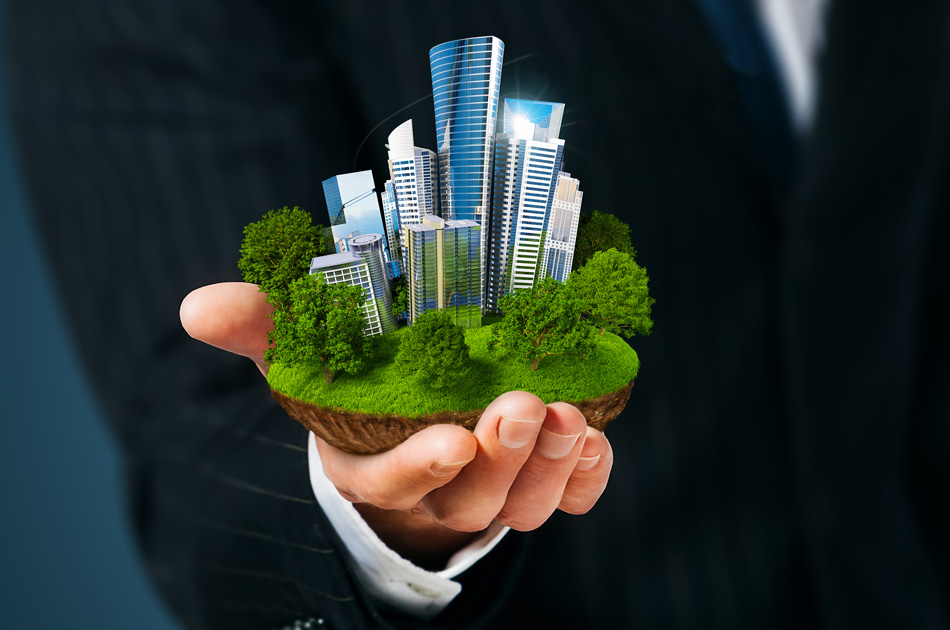 PROPERTY TAX APPORTIONMENT
Taxes once collected are apportioned and distributed to nearly 2,300 local agencies (one percent general tax levy, debt service, and direct assessment accounts) including the County, cities, school districts, education revenue augmentation fund, special districts, and successor agencies.
PROPERTY TAX SERVICES
Determines property tax allocations; distributes and accounts for property taxes collected; and issues overpayment refunds to taxpayers. Throughout the year, additions and changes to the tax roll are processed which result in new or corrected tax bills or refunds.
Performs the mandated property tax functions that include placing over 18 million direct assessments on the tax roll, processing property tax roll changes resulting in corrected tax bills or property tax refunds, and providing public service to County taxpayers.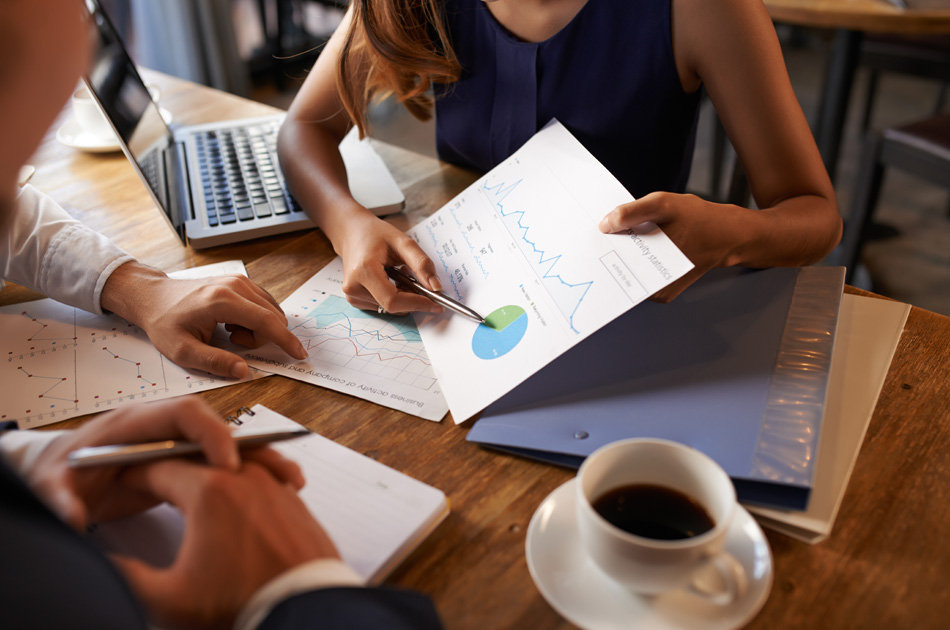 SHARED SERVICES
Shared Services provides a consolidated business processing center for accounts payable, accounts receivable, grants accounting, procurement, and payroll functions and delivers optimum service in a cost-effective, high-quality manner, enhancing overall organizational effectiveness. These services are currently provided to 18 County departments.
Benefits
BENEFITS:
All permanent LA County positions include an excellent benefits package which provides a benefit allowance added to your monthly paycheck to purchase medical, dental, and other insurance coverage; a Contributory Defined Benefit Retirement Plan ("Pension"); and deferred income savings plan(s) matched dollar-for-dollar up to 4% of your salary. Employees also receive 13 paid holidays per year and accrue additional leave time.
Growth and Advancement
GROWTH AND ADVANCEMENT:
The Accounting positions are listed below. For additional information about each position, you may click on the links to review the job descriptions.
*This examination is typically scheduled and administered by the Los Angeles County Department of Human Resources, or by other County departments.
How to Apply
HOW TO APPLY:
You can do a job search and apply at https://www.governmentjobs.com/careers/lacounty.
If a job opportunity is not available, you can set up a Job Interest Card to receive an email notification when the next opportunity is available by doing the following:
Click on a job description link in the Growth and Advancement tab.
Click on SUBSCRIBE (it's the green button on the upper right-hand corner).
Submit your information.
Please note the following types of recruitment when applying to County of Los Angeles opportunities.
Type of Recruitment:
• Open Competitive Job Opportunity: Open to all individuals (public and County employees)
• Promotional Opportunity: Restricted to current County of Los Angeles employees
• Transfer Opportunity: Restricted to current County of Los Angeles employees
If you are not currently a County of Los Angeles employee, you may apply and compete in Open Competitive Job Opportunities. Promotional and Transfer Opportunities are open to current County of Los Angeles employees only.