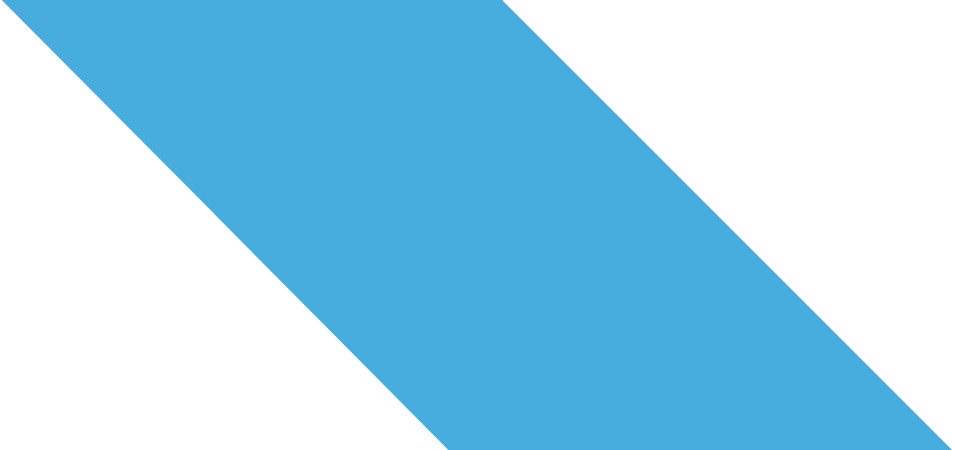 Careers without a Degree


Careers Without A Degree Requirement
The Department of Auditor-Controller offers various career tracks that do not require a degree. These positions are located within various divisions of the Department.
Benefits
BENEFITS
All permanent LA County positions include an excellent benefits package which provides a benefit allowance added to your monthly paycheck to purchase medical, dental, and other insurance coverage; a Contributory Defined Benefit Retirement Plan ("Pension"); and deferred income savings plan(s) matched dollar-for-dollar up to 4% of your salary.  Employees also receive 12 paid holidays per year and accrue additional leave time.
Growth & Advancement
GROWTH & ADVANCEMENT
The positions and salaries are listed below. For additional information about each position, you may click on the links to review the job descriptions.
CLERICAL SUPPORT SERIES
Intermediate Clerk*: $2,541.82 - $3,411.82
Intermediate Typist-Clerk*: $2,604.73 - $3,495.27
Senior Clerk*: $2,864.00 - $3,844.18
Senior Typist-Clerk*: $2,934.00 - $3,938.82
---
PAYROLL SERIES
Payroll Clerk I*: $3,020.91 - $4,056.27
Payroll Specialist I, A-C: $3,186.82 - $4,167.45
Payroll Specialist II, A-C: $3,779.27 - $4,952.36
Payroll Specialist III, A-C: $4,377.91 - $5,742.09
---
TAX SERVICES SERIES
Tax Services Clerk I: $2,642.91 - $3,547.09
Tax Services Clerk II: $2,941.00 - $3,948.36
Tax Services Specialist: $3,273.27 - $4,399.55
Tax Services Supervisor I: $3,642.82 - $4,904.00
---
PROCUREMENT SERIES
Procurement Aid*: $3,013.55 - $3,938.82
Procurement Assistant I*: $3,346.09 - $4,377.91
Procurement Assistant II*: $3,724.09 - $4,880.00
Procurement Assistant III*: $4,157.27 - $5,452.55
---
*This examination is typically scheduled and administered by the Los Angeles County Department of Human Resources, or by other County departments.
How to Apply
HOW TO APPLY:
You can do a job search and apply at https://www.governmentjobs.com/careers/lacounty.
If a job opportunity is not available, you can set up a Job Interest Card to receive an email notification when the next opportunity is available by doing the following:
Click on a job description link in the Growth and Advancement tab.
Click on SUBSCRIBE (it's the green button on the upper right-hand corner).
Submit your information.
Please note the following types of recruitment when applying to County of Los Angeles opportunities.
Type of Recruitment:
• Open Competitive Job Opportunity: Open to all individuals (public and County employees)
• Promotional Opportunity: Restricted to current County of Los Angeles employees
• Transfer Opportunity: Restricted to current County of Los Angeles employees
If you are not currently a County of Los Angeles employee, you may apply and compete in Open Competitive Job Opportunities. Promotional and Transfer Opportunities are open to current County of Los Angeles employees only.