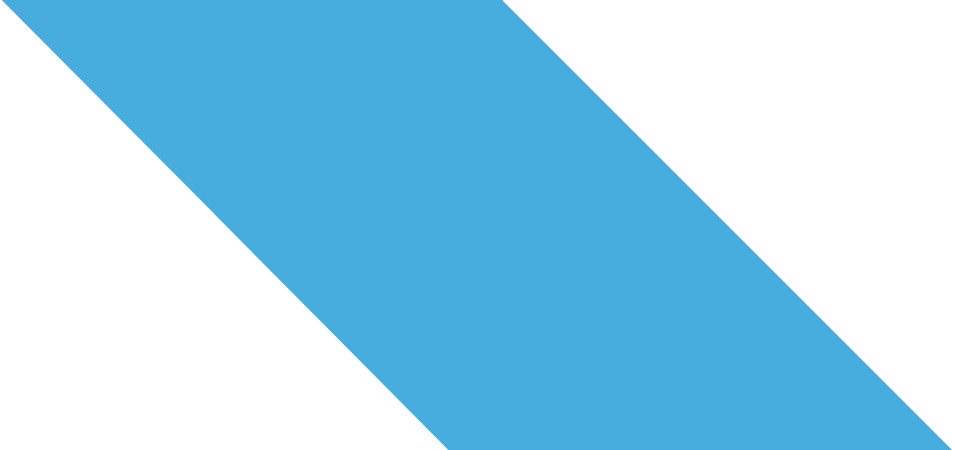 Careers in Auditing


Is this the right

CAREER

path for

YOU

?
Is this the right
CAREER
path for
YOU
?
Take this fun quiz to see where an Auditor-Controller career could take you.
Disclaimer: The above quiz is provided merely as a "fun" indication of traits that might indicate compatibility with various job duties and is in no way meant to indicate actual preparedness nor suitability for any particular job.
INTERNAL AUDITOR/FINANCIAL INVESTIGATOR Job Description
We will be accepting applications for Internal Auditor/ Accountant-Auditor position from 10/11/2018 12:00 PM 11:59 PM (PST); and 10/18/2018, 5:00 PM - 8:00 PM PST.
The Internal Auditor/Accountant-Auditor position in the Department of Auditor-Controller is an entry level position within our Internal Auditor and Investigator professional career tracks.
Internal Auditors assist in conducting management, program, performance, financial, information technology, internal control, and compliance audits of County departments and contract providers.
To access the Job Flyer click here
To apply click on "Access the Job Bulletin" button below.