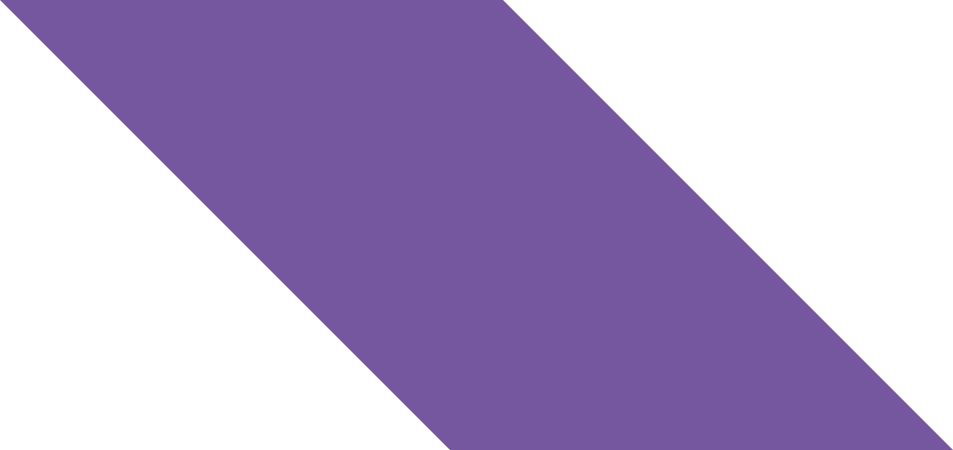 Financial Investigator Career


Is this the right

CAREER

path for

YOU

?
Is this the right
CAREER
path for
YOU
?
Take this fun quiz to see where an Auditor-Controller career could take you.
Disclaimer: The above quiz is provided merely as a "fun" indication of traits that might indicate compatibility with various job duties and is in no way meant to indicate actual preparedness nor suitability for any particular job.
INTERNAL AUDITOR/FINANCIAL INVESTIGATOR Job Description
The Internal Auditor/Financial Investigator careers offers rewarding and challenging opportunities to work in a team environment on a variety of assignments throughout 37 County departments (e.g. Health Services, Sheriff, Fire, Parks and Recreation, etc.). The position offers challenging and rewarding experiences in various areas including:
Internal Compliance Audits
Fiscal and Program Audits
Computer System Integrity & Security Reviews
Criminal & Administrative Investigations
For additional information, please click here to access the Job Flyer.
If you have any questions, click below to email us.